Goodview Family Restaurant
Delicious Chinese Cuisine!
Order Online
OFFERING DELICIOUS CHINESE AND ASIAN CUISINES
THE ART OF COOKING
Goodview Family Restaurant is proud of our high-standard traditional Chinese dishes. Our mission is to provide our guests with fresh, tasty, and high-quality foods and the best services. Try our Wonton Soup, Lemon Chicken or House Foo Yong! Order online for Pickup! We are located at 310 Wale Rd Suite 102, in Victoria, BC!
Goodview Family Restaurant
Awesome place!
The beef chop suey is absolutely amazing. Definitely my favourite thing on the menu
Nice and cozy! Good job!
Thank you verey much.
Very good food!!It's very hard working during this pandemic period.
Great job guys and girls!
So delicious!
I had prawns with snow peas, will have again but looking forward to trying new items!
Recommended
THE ART OF COOKING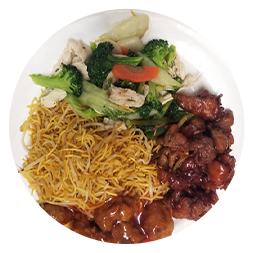 Combination Dinners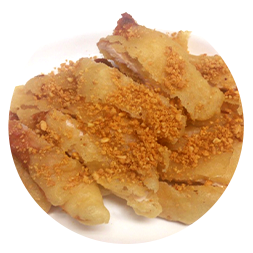 Deep Fried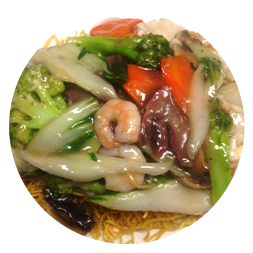 Seafood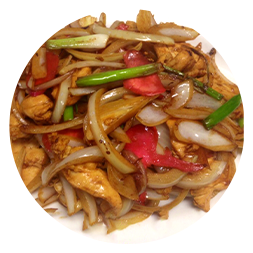 Chicken